HOW TO DECORATE YOUR ROOM TO GET THE MOST OUT OF THE SPACE
Jan 31, 2018
In a small room, every bit of space counts. When you live in a small apartment or an older house, you simply don't have the luxury of the space you would be able to find in larger, newer home. Even if your space is small, it doesn't have to feel that way. There are lots of tricks you can employ from furniture choices to lighting which can make your small room feel a lot larger. Below are three interior design choices and tips which you can incorporate into nearly any room to make it look and feel much larger and more spacious.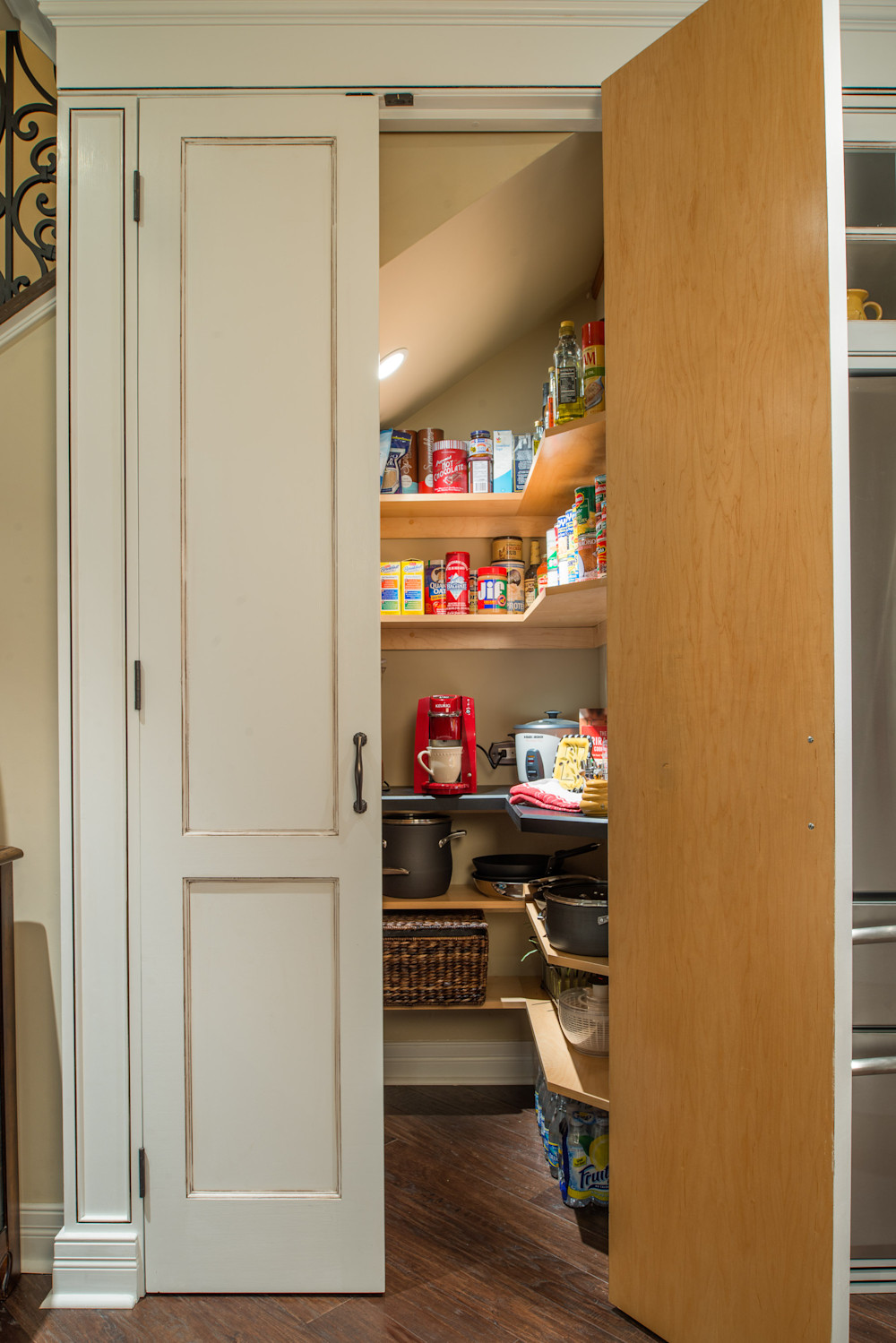 Mirrors Make a Room Look and Feel Larger
Mirrors can work to make your room feel larger in two ways. The first way they do this is by giving the appearance of wider space. Mirrors are a focal point that can create the illusion that the room has more depth, creating, albeit an illusion, more space. They are also able to reflect natural light that enters the room which can help the room feel more spacious despite its design.
The second way to use mirrors to make your room seem larger is to use them as storage spaces. Consider adding hinges to wall mirrors to make them into reflective doors for hanging shelves, making them into, essentially, larger versions of your standard medicine cabinet. Many trendy homeowners will also store jewelry and other personal items in this deceptive mirror nook, which can be the perfect replacement for a bulky vanity.
Choose Items with Multiple Uses
You can minimize the amount of space your furniture takes up in the room by also minimizing the amount of furniture which occupies it. Do this by looking for pieces that can be used in two or more ways. For example, consider using a hollow ottoman to increase your storage space. Think about creative ways to use the objects you already have or unusual ways to use certain pieces or consider investing in other types of space-saving furniture.
Make the Corners Work for the Room
Corners are often overlooked sections of rooms that become dead space. Instead of pushing furniture into your corners or leaving them bare, you can utilize them to make your room feel larger. One way to do this is to make your corners into a showcase. Use free-floating shelves as bookshelves and a handy storage area for your smaller possessions like jewelry stands and decorative objects. Another way to call attention to your corners is to put accents, like wall décor and small area rugs, in the corners of the room.
Work with an Experienced Philadelphia Interior Designer
If you live in Philadelphia or the surrounding areas, your living space may be a little tight. Make your small bedroom – or any other room in your home – feel larger by using the tips above and working with an experienced interior designer who knows how to get a lot of mileage out of small spaces. Contact Susan Hopkins Interior Design, LLC today to schedule your consultation with us.