MUST-HAVE DECOR ITEMS FOR YOUR HOME IN 2018
Aug 27, 2018
Nobody knows current home décor trends better than an interior designer. And because décor trends vary from region to region, work with an experienced Philadelphia interior designer to tastefully decorate your Philadelphia area home.
Below are some of the hottest décor trends of 2018. You can choose to bring one or two into your home or you can find a way to work them all into your design motif. The choice is yours, and your designer can help you bring your vision to life.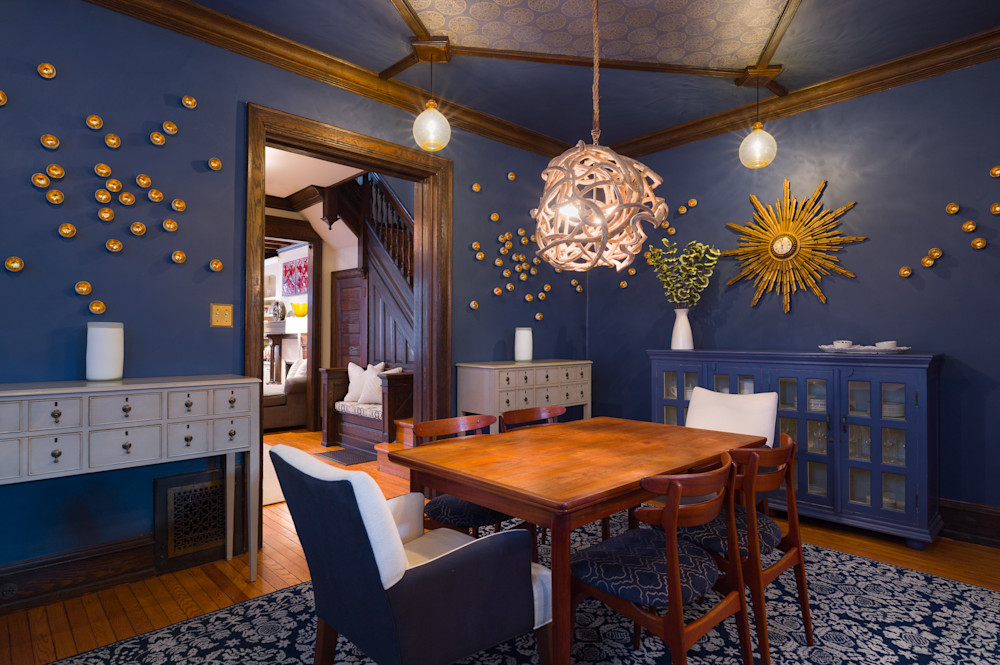 Storage as Decor
As Americans flock back to cities and into smaller living spaces, creative storage choices have grown in popularity. Storage doesn't have to be big, bulky and ugly – many Americans are embracing their storage units as pieces of décor, opting for interesting pieces that have as much personality as the items they store.
Velvet Upholstery
Velvet is luxe. Velvet is now. Whether you choose to make a velvet couch or headboard the statement piece in your room or use a small throw pillow to accent a space, velvet brings a unique, soft texture to any room. Consider how the many different ways to work velvet into your interior design plan can make your room a cozier place.
Macrame
Macrame had its moment in the 1970s, and now it's back for round two. Macrame, the art of creating textured décor and items by tying knots in thick fabric, is enjoying a renaissance because of its accessibility. It's very easy for even a beginning crafter to create beautiful, social media-ready macrame pieces. The 2010s are all about DIY and sustainability, a natural catalyst for a macrame rebirth.
Brass Fixtures
Stainless steel is over. Now, alongside warm hues and dusty rose, otherwise known as "millennial pink," brass and bronze fixtures are taking over bathrooms and kitchens. Overall, this is part of a larger movement toward warmer-toned metals, as evidenced by the recent rise in rose gold's popularity. Brass can be a subtle alternative to gold and a classy upgrade from stainless steel without looking too gaudy.
Natural Items and Elements
2018 is all about bringing nature inside. Choose natural items like limestone and live plants to make your interior spaces feel fresher.
Bringing the outdoors inside isn't the only way you can work natural items and textures into your home. Woven baskets and natural wood accents can also give your home a more earthy, back-to-nature type of feel.
Anything Colorful
The era of stark, white, cold interiors is over. Now it's time to feel the rainbow. Bring color into your home with colorful paintings, vibrant photographs, and contrasting wallpapers, paint choices, and furniture. 2018's décor is whimsical, fun, and full of life.
Start Making your Home Over Today with an Experienced Philadelphia Interior Designer
If you're ready to make changes to your home's interior, start working with an experienced Philadelphia interior designer today. Contact Susan Hopkins Interior Design, LLC today to set up your initial consultation with us.