RE-IMAGINING YOUR HOME TO ACHIEVE THE BEST INTERIOR DESIGN!
Feb 05, 2019
During the summer, most people find it fit to modernize their home by reevaluating their home decor. Often times, however, what is planned for space is not usually achieved, culminating in a failed attempt to enclose a few discordant fittings. If you are among the people whose desire to create a perfect home design but is afraid of leading it into a total design disaster, listen to Susan Hopkins as your authority for interior design in Philadelphia. This article illustrates how to avoid common design mistakes whether you are planning for a complete room refit or simply reimagining an existing space.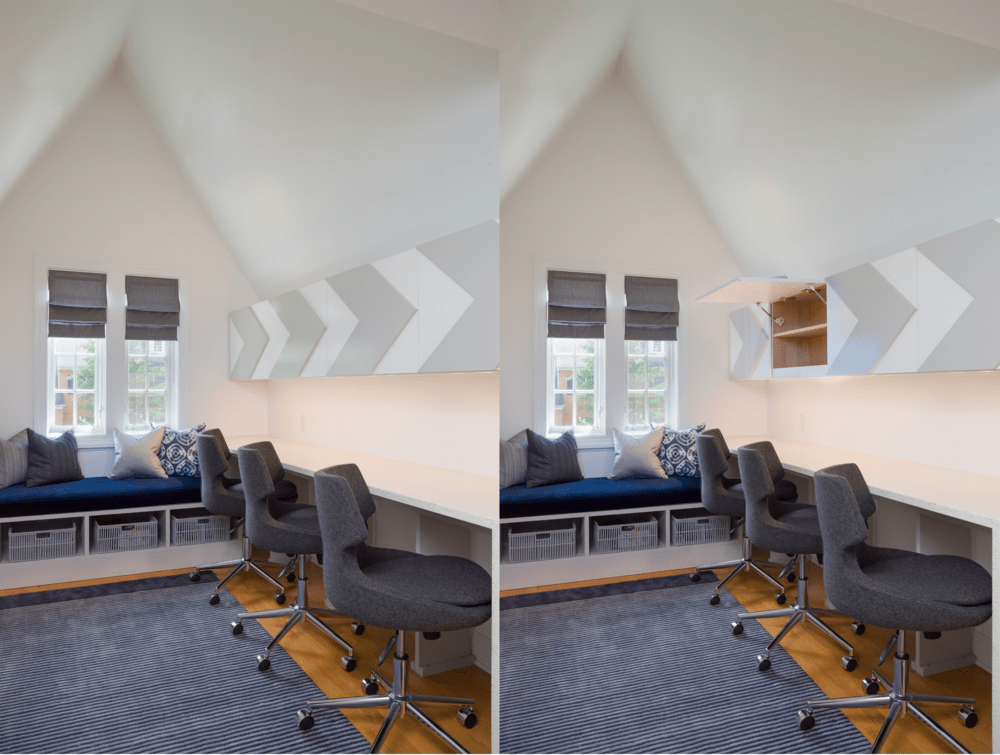 DIM AND HARSH LIGHTING
Harsh overhead lighting is one of the worst ways illuminate a space. So as to achieve a great fix when layering light around a room, the following must be considered: With kids around, a beautiful overhead light makes it possible as it is usually hung high for safety. For secondary room lighting, also consider visually interesting and functional lighting, such as sconces, a table, and floor lamps, to name a few. These lights can be turned on as needed, making sure you do not end up with a light which is too harsh or dim.
UNCONCEALED STORAGE
There are some things that you may have that are hard to keep in order. Having things like backpacks, electronics, books, or even shoes need concealing storage. Open storage spaces are often difficult to keep tidy and are disastrous from improving home decor. To achieve a good concealed storage, you may even consider hide-away furniture.
CHANGING THE FUNCTION OF A ROOM
A lot of interior design relies on the designer's ability to transform a room to fit the needs of an individual or family. Oftentimes, a bedroom or storage room can be transformed into something so much more, especially if that room is not generally used for its initial purpose anyway. Extra closets and spare rooms can be made into sitting rooms, relaxation rooms, or other multifunctional rooms. No matter what you choose in order to transform your rooms, their function will determine the decor that you use.
HIRE AN EXPERIENCED INTERIOR DESIGNER
Having a well-designed place makes you comfortable and your apartment more appealing. Luckily, a Philadelphia interior designer is available to make sure you get rid of mistakes that are in your apartment and make you enjoy your stay at home. Reach us through our website to get our contacts and you will love where you live even more.