SUSAN'S DEBUT ON GEORGE TO THE RESCUE AIRS THIS WEEKEND!
Oct 02, 0012
Imagine getting a voicemail that begins, "[Your name here], this is Andy calling from NBC out of 30 Rock…" This was how my experience with George to the Rescue began – very surreal, wouldn't you say?
After playing some phone tag, I finally spoke with Andy, the producer of the show. After going through a thorough interview, I heard Brenda's story, and I shared my connection to the cause and we both decided it was a perfect match for us to work together on this episode of the show.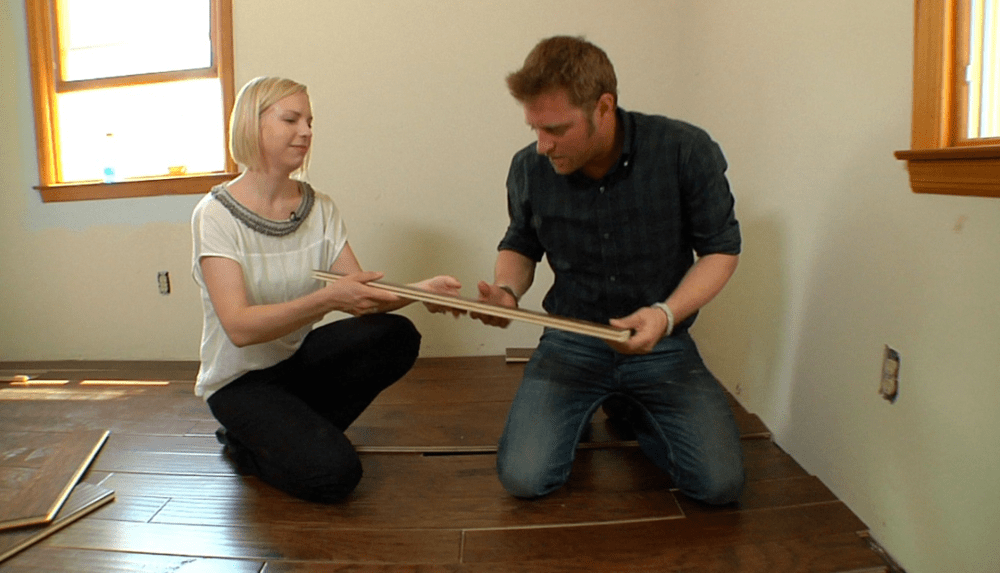 George to the Rescue is a miniature version of "Extreme Home Make Over", hosted by George Oliphant. They travel through the United States to help people or companies in need of assistance, especially when they are helping others as well.
I decided to do the project because of Brenda, her story, and how I would not only be helping her, but indirectly helping all of the people she assists with cancer. Brenda was a breast cancer survivor and she started a non-profit organization geared towards providing comfort, warmth, security and identity to patients going through cancer treatments. My Nanan, my grandmother on my mother's side, passed away from breast cancer when I was sixteen years old and it was devastating for me. I knew even at that age that someday I wanted to provide help and comfort to those going through this horrible experience.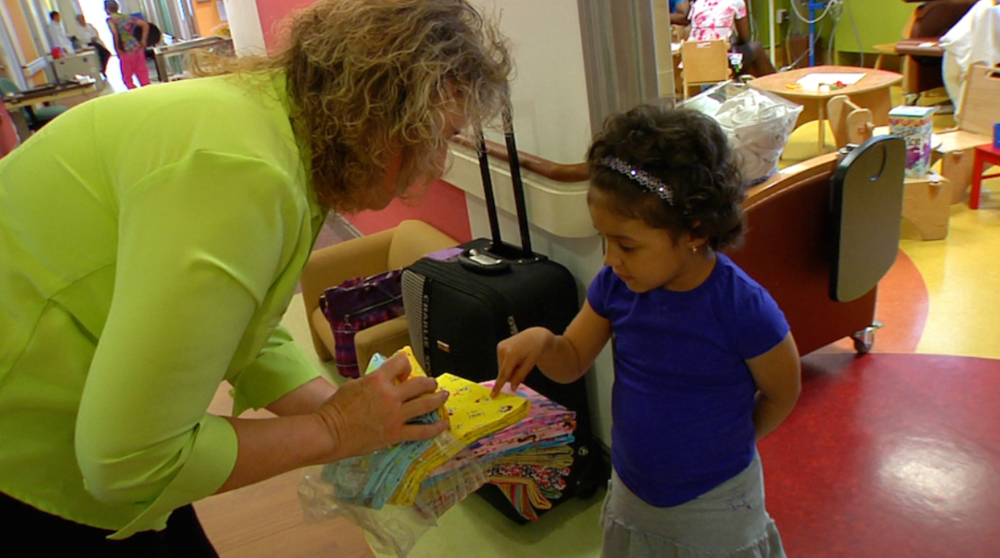 My role was to be the Interior Designer for the show. As the process progressed I learned that I was able to take on a lot more responsibilities as I do for my typical client projects such as scheduling, project and purchasing management, overseeing installations, deliveries, etc. I was also able to bring in some of the tradespeople we work with on a daily basis through our company, such as BFC Painting, Wasserson Design, Kushner Draperies, Avalon Carpet, Tile and Flooring, Paul Bartholomew Photography (our final photographs). We also worked with a new vendor in the Southern Jersey area – Amiano & Son Construction.
The film crew and George were incredible to work with and I will absolutely never forget this experience.
We hope you'll check out the show and let us know what you think by leaving us some comments here!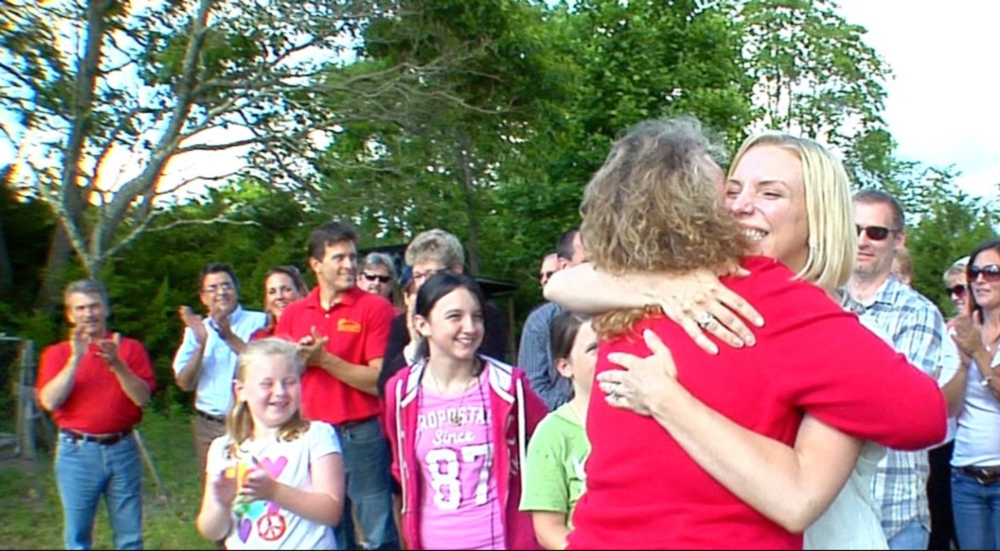 Air Dates and Cities
WCAU – Philadelphia: Sa 10a
WNBC – New York: Sat 10a / Sat 7p / Sun 1215a
KNBC – Los Angeles: Sat 930p
WMAQ – Chicago: Sun 1205a
WRC – Washington: Sun 105a
KXAS – Dallas: Sun 5p
KNTV – San Francisco: Sun 1230a
WTVJ – Miami: Sun 11a
KNSD – San Diego: Sun 3p
WVIT – Hartford: Sun 130p
NECN – Boston: Sun 11a